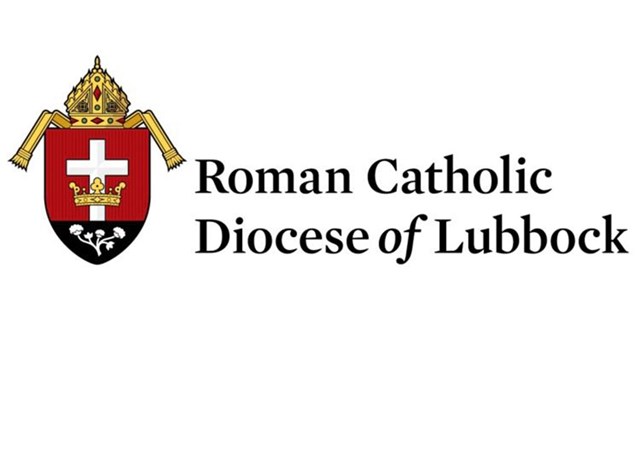 (Vatican Radio) Pope Francis on Tuesday named Msgr Robert Milner Coerver, of the clergy of the Diocese of Dallas, as Bishop of the Diocese of Lubbock, Texas, USA. Monsignor Coerver has been serving as Pastor of Saint Rita Parish in Dallas.
He succeeds Bishop Plácido Rodríguez of Lubbock, whose resignation was accepted by the Holy Father, also on Tuesday.
Biography of Bishop-elect Robert M. Coerver
Monsignor Robert Coerver is a priest of the Diocese of Dallas, raised in St Thomas Aquinas Parish.
He studied philosophy at Holy Trinity Seminary and the University of Dallas. Monsignor Coerver was sent to the Pontifical North American College in Rome for his theological studies, taking courses at the Pontifical University of St Thomas Aquinas and the Pontifical Gregorian University. In 1981 he obtained a Licentiate in Spiritual Theology from the Gregorian University, and later (1990) a Master's degree in Counseling and Guidance from Texas A & M University — Commerce (formerly East Texas State University).
Monsignor Coerver was ordained to the priesthood on 27 June 1980 for the Diocese of Dallas.
Following his ordination, Msgr. Coerver served as Assistant Pastor at St. Elizabeth of Hungary Parish in Dallas and at St. Elizabeth Seton Parish in Plano. For eleven years he served as Director of Spiritual Formation at Holy Trinity Seminary on the campus of the University of Dallas. He moved into full-time diocesan ministry, serving as spirituality consultant to programs of the diocese, in July 1996. In July of 1997 he was appointed Director of the Office of Sacramental Life for the Diocese, and was named Director of Priestly Life and Ministry in 2003.
In December of 2004 Pope John Paul II named him a "Chaplain to His Holiness."
On March 16, 2005 Msgr Coerver left his chancery and diocesan positions to become Pastoral Administrator, and one year later Pastor, at Our Lady of the Lake Church in Rockwall Texas.  On July 26, 2010, the Bishop-elect assumed his current position as Pastor of St. Rita Parish in Dallas. He has served as a member and Chairperson of the Presbyteral Council of the Diocese of Dallas since 2008.