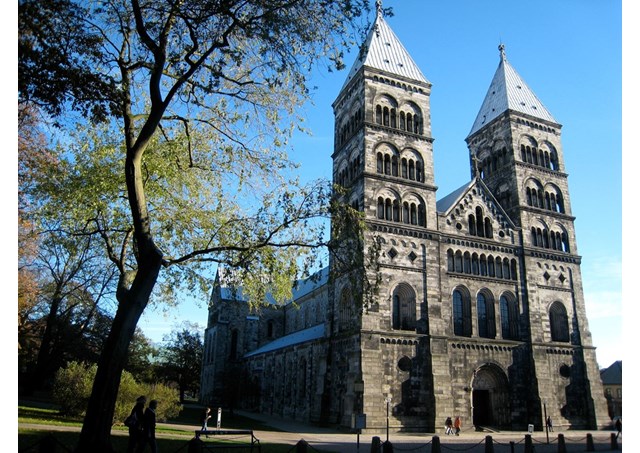 (Vatican Radio) The Vatican on Friday released details of Pope Francis' trip to Sweden at the end of October to mark the joint Lutheran-Catholic commemoration of the 500th anniversary of the Reformation.
The Pope is scheduled to leave from Rome's Fiumicino airport at 08.20 on the morning on Monday October 31st and arrive in the southern Swedish city of Malmö at 11.00.
Following an official welcome, the Pope will travel to the nearby city of Lund and pay a courtesy visit to the Swedish royal family before leading an ecumenical prayer service with Lutheran leaders in Lund cathedral.
In the afternoon the Pope will take part in a second ecumenical event in Malmö arena and meet with delegations of different Christian Churches present for the occasion.
The following morning, Tuesday November 1st, the Pope will preside at Mass in Malmö  for the Swedish Catholic community before travelling back to the international airport there for an official departure ceremony.
The papal plane is scheduled to leave Malmö at 12.45 and arrive back at Rome's Ciampino airport at 15.30.