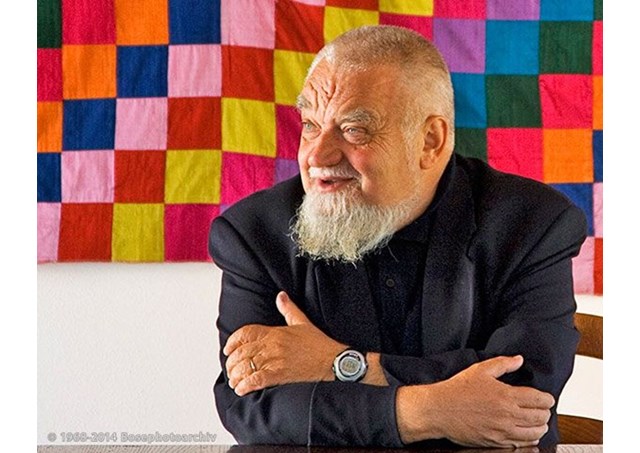 (Vatican Radio) Vatican Secretary of State, Cardinal Pietro Parolin has sent a telegramme to participants at an international ecumenical conference on Orthodox spirituality organised by the Bose community in the north of Italy.
The encounter, taking place from September 7th to 10th, is focused on the theme 'Martyrdom and Communion'. The prior of the monastery, Fr Enzo Bianchi and the Greek Orthodox Patriarch of Antioch John X opened the conference, while the president of the Pontifical Council for the Promotion of Christian Unity, Cardinal Kurt Koch, will give a concluding address.
In the message the Vatican Secretary of State says that in the context of the Year of Mercy, Pope Francis sends greetings to all the representatives of the different Churches and hopes that the "days of study and reflection may be an auspicious occasion for fraternal encounter and exchanges, and for a sincere sharing" as they listen together to the Word of God and deepen their understanding of the spiritual tradition of the Orthodox Churches.
Furthermore the message says Pope Francis hopes that "the reflections on martyrdom as a precious Gospel legacy which brings together all the Churches may dispose us to consider the privileged path of the ecumenism of blood" which goes beyond differences and strengthens the journey towards Christian unity.
Finally the Pope prays for the presence of the Spirit at the conference and sends his apostolic blessing on participants, while at the same time asking them to pray for his ministry of service to the Church.