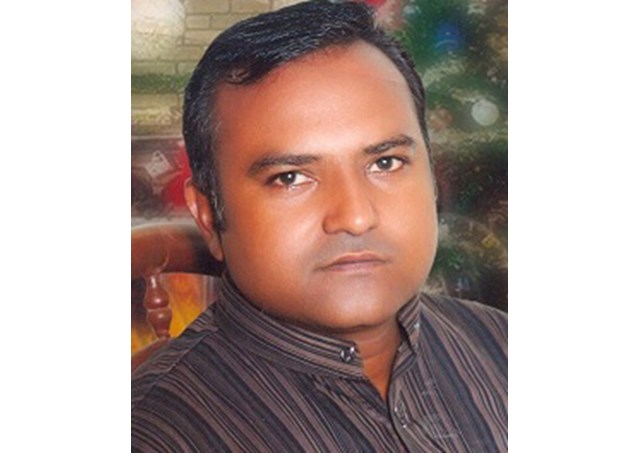 Anthony Naveed, a Catholic cabinet member in the Sindh province of Pakistan  has been promoted to serve as the Chief Minister's special assistant with particular responsibilities in the interfaith harmony office. 
He is the first Christian member in Sindh reach this post and the only Catholic in Chief Minister Syed Murad Ali Shah's Cabinet.
Naveed, who belongs to the Pakistan People's Party, said he looks forward to promoting interfaith harmony in a country that is currently suffering from extremism.
"Since 2012 in Sindh Province our government has been working hard to move forward to promote interfaith harmony and develop a tolerant society for people from different religions, faiths and sects," said Neveed.
"It was a very challenging task to gather members from all religions together," said Naveed. "The next step is to organize workshops and seminars for the clergy of various faiths and form groups at the district level to facilitate interfaith harmony at grassroots level."
Mr. Naveed has been a distinguished Human Rights activist; who has a track record  of  efforts made to  safeguard  Human Rights of the Christians in Pakistan. As a politician, he has toiled to ensure provision of fundamental democratic rights of the Pakistani Christians. Naveed was also  an active member of the Catholic Youth Commission in the Archdiocese of Karachi from 1998 to 2005.
(Source: UCAN)