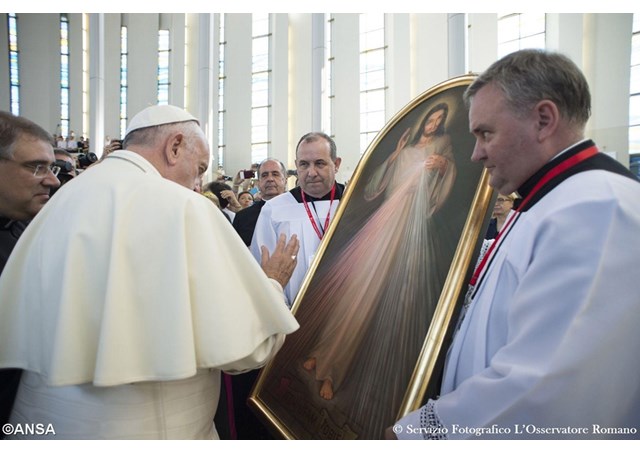 慈悲不只是做个"好人",也不只是温情主义。慈悲是我们作为耶稣真实门徒的准则。
La misericordia non è "buonismo", né mero sentimentalismo. Qui c'è la verifica dell'autenticità del nostro essere discepoli di Gesù.
Mercy does not just mean being a "good person" nor is it mere sentimentality. It is the measure of our authenticity as disciples of Jesus.
Misericordia non est tantum beneficium alicui dare neque animum ad lenitatem inclinare; immo vero est authentica ratio discipulorum Iesu.