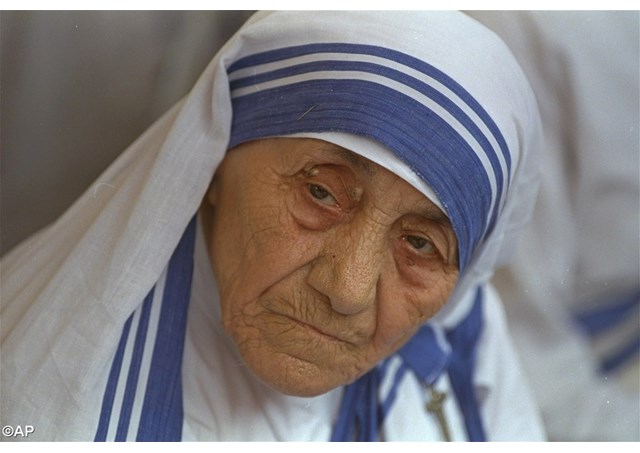 (Vatican Radio) Pope Francis has named Cardinal Vinko Pulić, the Archbishop of Sarajevo, as his special envoy to a celebration taking place in Skopje, Macedonia, on 11 September 2016, at the conclusion of a special day of thanksgiving for the canonization of Blessed Mother Teresa of Calcutta.
Mother Teresa, whose birth name was Anjezë Gonxhe Bojaxhiu, was born in Skopje in 1910, when the city was part of the Ottoman Empire. Beatified in 2003, she is scheduled to be canonized by Pope Francis at a ceremony in St. Peter's Square on 4 September.
Mother Teresa was an ethnic Albanian, but due to the conflicts in the Balkans in the first part of the 20th century – including the First World War – Skopje was under various jurisdictions, so she held at different times Ottoman, Serbian, and Yugoslavian citizenship. She became a citizen of her adoptive India in 1948.
Skopje is now the capital of the modern Republic of Macedonia, which declared independence from Yugoslavia in 1991.