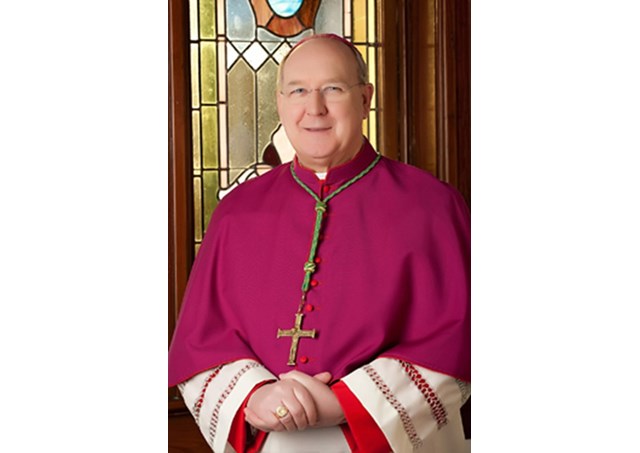 (Vatican Radio) With a Moto Proprio, Pope Francis announced on Wednesday the establishment of a Dicastery for Laity, the Family and Life. The Prefect of the new Dicastery will be the Irish-born Bishop Kevin Joseph Farrell, currently serving as Bishop of Dallas.
Listen to this report by Ann Schneible: 

In his Apostolic Letter the Pope wrote that the new Dicastery will be "governed by special Statues" and all the responsibilities and functions held by the current Pontifical Councils for the Laity and for the Family will be transferred to the new Dicastery from September 1st. After that date the two Councils in question will cease to exist. 
As a loving Mother, the Pope wrote, the Church has always throughout the centuries shown her concern for the laity, the family and life, by witnessing our Lord's merciful love for humanity and we want to ensure that "the riches of Jesus Christ are poured out appropriately and with profusion among the faithful."
For this reason, we are taking prompt moves so that that "the Dicasteries of the Roman Curia can respond to the situation of our times and adapt to the needs of the universal Church. In particular, our thoughts are turned towards the laity, the family and life to whom we wish to offer our support and help so that they are active witnesses of the Gospel in our times and as an expression of the goodness of the Lord."