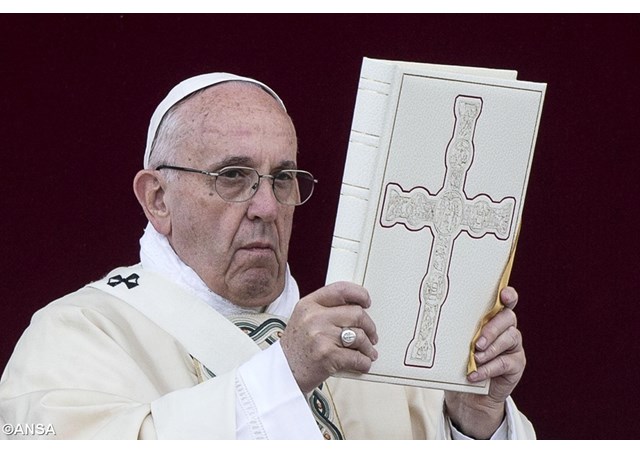 愿人们能在我们的生活中看到福音,即我们对基督和弟兄姐妹慷慨与忠信的爱。
Che la gente veda nella nostra vita il Vangelo: un amore generoso e fedele a Cristo e ai fratelli.
May people see the Gospel in our lives: in our generous and faithful love for Christ and our brothers and sisters.
Evangelium prae se ferant vitae nostrae caritatemque fructuosam necnon invincibilem erga Christum et fratres.