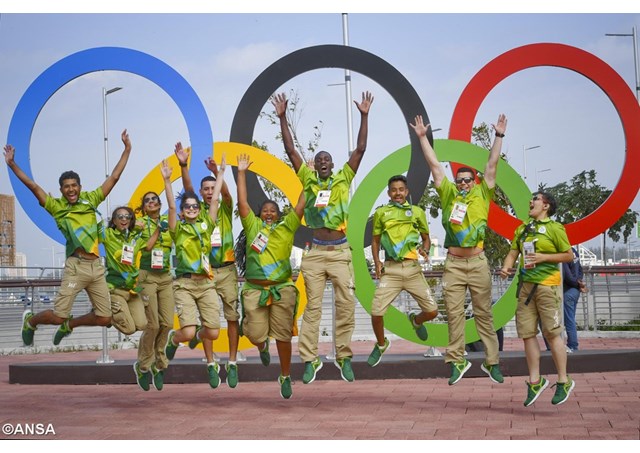 喜乐的秘诀在於:不压抑健康的好奇心,不把生命密封起来放在抽屉,却全情投入参与。
Il segreto della gioia: non spegnere la curiosità bella, ma mettersi in gioco, perché la vita non va chiusa in un cassetto.
The secret to joy: never suppress positive curiosity; get involved, because life is meant to be lived.
El secreto de la alegría: no apagar la buena curiosidad, sino participar, porque la vida no hay que encerrarla en un cajón.