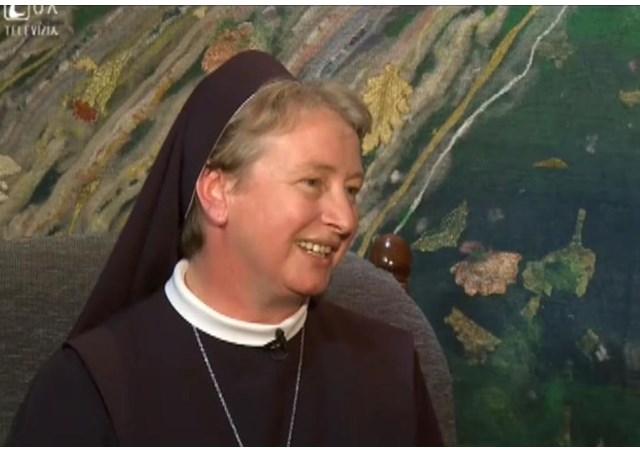 South Sudan's Bishop Erkolano Lodu Tombe of the Catholic Diocese of Yei has urged the government to speed-up investigation into the shooting of Sr. Veronika Terézia Racková. The Slovakian was a religious sister and medical doctor who died on 20 May at the Nairobi Hospital in Kenya, where she had been flown for emergency treatment.
Bishop Lodu Tombe told South Sudan's Radio Easter Tuesday that, "the judiciary should not delay the results of investigations" noting that culprits "must be brought to justice." He further urged the faithful "to have hope, courage and unite in faith to serve God and his people."
The Bishop was speaking in Lutaya Parish, Yei, on the occasion of a Memorial Mass to mark one month since the demise and burial of Sr. Racková
The late Sr. Veronika Terézia Racková is buried at the diocesan cemetery of St Joseph's parish Lutaya, South Sudan, about 170 Kilometres south-west of the capital Juba.
A member of the Missionary Congregation of the Servants of the Holy Spirit (SSpS), Sr. Veronika, 58, was shot at and severely wounded late at night on 16 May 2016 by suspected SPLA soldiers who were on night patrol in Yei Municipality. The shooting happened while Sr. Veronika was driving the St. Bakhita ambulance. She had just delivered to Harvester Health Centre, a patient with a complicated case needing specialised treatment and care.
(engafrica@vatiradio.va)