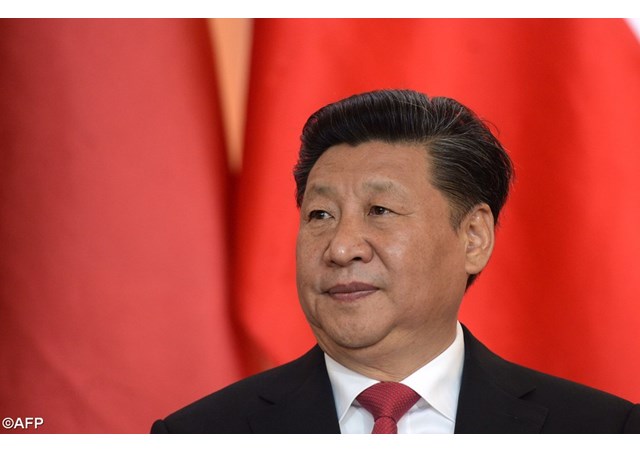 (Vatican Radio) A new report has been released by the Conservative Party Human Rights Commission entitled:  "The Darkest Moment: The Crackdown on Human Rights in China 2013-2016".
The report, published in June, covers topics from freedom of religion to organ harvesting, and spans the presidency of Xi Jinping.
Katie Ascough spoke with Ben Rodgers, Deputy Chairman of the Conservative Party Human Rights Commission, to find out more about the main concerns in this latest report on China.
"The main concerns are that over the last three years…we have seen a very significant crackdown on human rights in China across the board," explained Ben Rodgers. This includes the rounding up of more than 300 human rights lawyers in the past year and the destruction of over 1500 crosses from churches in one province. According to Rodgers, China has seen the erosion of freedom of expression and freedom of religion, as well as other forms of dissent.
When asked what he hopes the report can accomplish, Rodgers replied:  "We're calling for a total review and rethink of British policy toward China. In basically the same time as the crackdown [on human rights], the United Kingdom has developed a much closer, much friendlier relationship with China which has been described with the term 'a golden era'. Our report is titled 'the darkest moment' which is a phrase that comes from one of the people that gave evidence to us."
After highlighting this dangerous irony, Rodgers commented:  "We're not saying that we shouldn't engage with China or trade with China [but]…the British government should start to speak out much more strongly within the context of that relationship, and to do so publicly as well as privately."
Though Rodgers welcomes the pope's concern for the people of China, he says the current government is "quite hard-line" and it's difficult to see who will influence them at this stage.