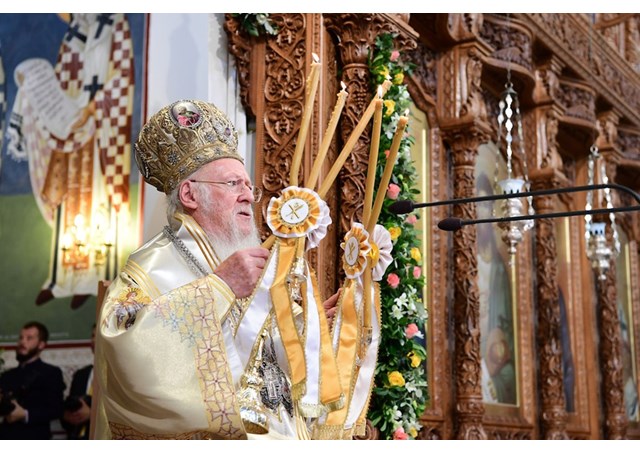 (Vatican Radio)   With a message to Orthodox believers throughout the world, the Holy and Great Council of the Orthodox Church completed its weeklong work on Sunday.The meeting, presided over by Ecumenical Patriarch Bartholomew, took place at the Orthodox Academy on the Greek island of Crete.
In the final document leaders of the 10 local or Autocephalous Churches taking part in the meeting expressed particular concern for Christians in the Middle East. They also condemned military violence, persecutions, the expulsion and murder of members of religious minorities, forced conversions, torture, executions and the trafficking of refugees.
The 290 delegates at the Counci also discussed six documents on the topics of marriage, the practice of fasting, the question of autonomy, the Orthodox diaspora, the mission of the Church in today's world, and the issue of relations with other Christian Churches.
Fr Chrysostom Nassis is professor in the theology faculty of the University of Thessaloniki and was a member of the delegation of the Patriarchate of Jerusalem at the Council. He talked to Philippa Hitchen about the most significant results of the long awaited encounter….