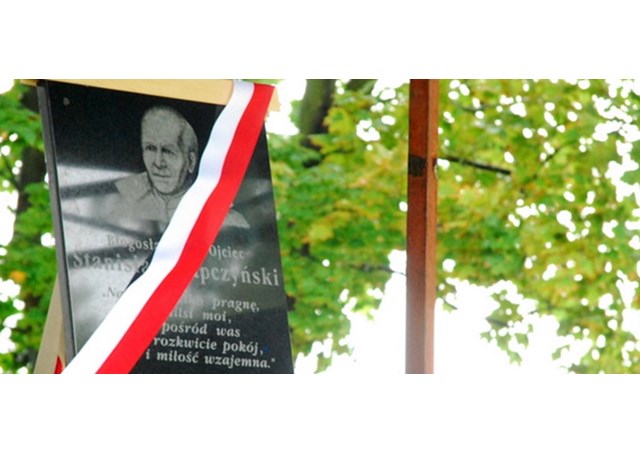 (Vatican Radio) On Sunday 5th of June Pope Francis is set to canonise the founder of the Marian Fathers of the Immaculate Conception, Blessed Stanislaus Papczyński who died in 1701. In an effort to find out more about this Polish born Saint, Veronica Scarisbrick speaks to the Vicar General of this order, Fr. Joseph Roesch. Listen to Fr. Joseph Roesch and find out what we remember the founder of his order for, three hundred years on.
Listen to the Vicar General of the Marians of the Immaculate Conception Fr. Joseph Roesch in an interview with Veronica Scarisbrick:
Father Roesch explains how his experience as an army chaplain on battle fronts has been passed down to us. How we have his writings to fall back on and how he is remembered as a zealous priest who preached and practiced love of God and of neighbour. Also what he believes makes him a saint who can  serve as a role model for young people today.