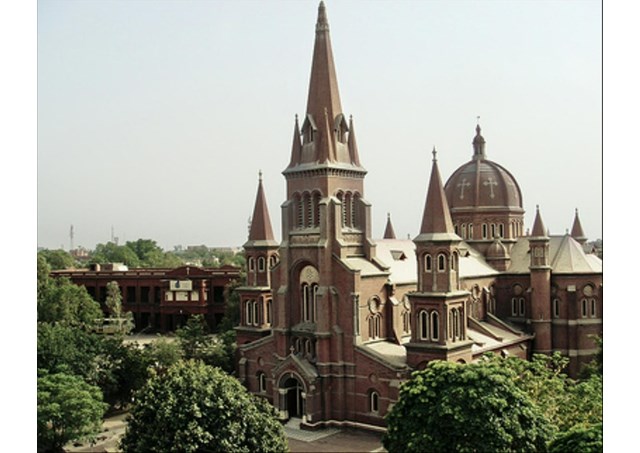 The Lahore Archdiocese has formed an association to offer faith formation and professional development for Christian nurses in Pakistan.
Archbishop Sebastian Francis Shaw of Lahore announced the formation of the Pakistan Christian Nurses Association during a May 25 meeting at Darul Kalam, the religious education center in Lahore.
"Don't get trapped. Serve carefully in the country especially while making important decisions in your life … Hold on tightly to your Christian identity," Archbishop Shaw said.
Participants at the meeting criticized an admission policy to the General Nursing and Midwifery Diploma Program in Pakistan that appeared to favor Muslim applicants, with bonus points awarded to those who pass a test on the Quran offered by an authorized Islamic seminary.
Fazilat Lal, a nursing instructor at Children's Hospital Lahore, said Christian nurses are often bypassed for promotions and face on-the-job harassment in Muslim-majority Pakistan.
"They are usually ignored in yearly incentives as well as promotions," she said. (UCAN)