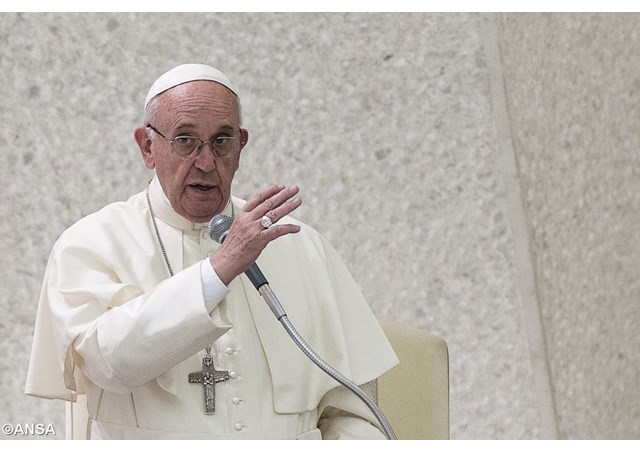 (Vatican Radio)  Pope Francis on Friday sent a message to the 39th National (Italian) Convention of Groups and Communities for Renewal in the Holy Spirit through the Vatican's Secretary of State, Cardinal Pietro Parolin.
The Holy Father sent his greetings to the convention - organized on the theme 'I am the Door: The one who enters through me will be saved' – expressing his desire that it renew the good intentions of profound reconciliation and unity.
The Pope's message concludes by calling those present at the convention "to testify to the salvific love and tenderness of Jesus", imparting upon them the Holy Father's Apostolic Blessing.