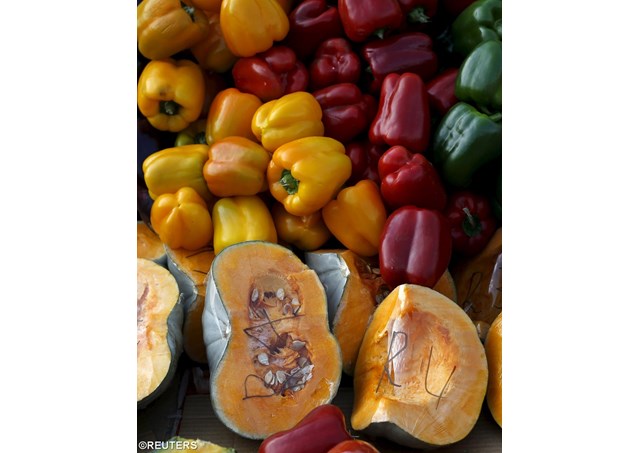 Kenya Conference of Catholic Bishops' (KCCB) Pontifical Missionary Society (PMS) National Director, Fr. Celestino Bundi has said the Catholic Church has elaborate structures and capacity to play a part in human existence-food security. Following this realisation, 40 pilot agricultural projects in Ethiopia, Nigeria, Rwanda, Tanzania, Uganda, Zambia, and Kenya have been launched. 
The idea of the projects is to improve the lives of parishioners and communities through successful agricultural enterprise. The Church intends to produce food on its farms to bridge the food deficit in the world.
Fr. Bundi says this initiative stems from a commitment of the universal Church to improve food security in Africa and the world. The commitment will be put into action through the promotion of agricultural projects that make the best use of available, idle or underutilised Church-owned land. The income generated from these projects will support the work of evangelization in the Church.
Fr. Bundi also said the time was now ripe for Kenyans to embrace diversification of food crops to reduce over-reliance on Maize that only grows in certain parts of the country. He called for the use of Irrigation in arid and semi-arid areas.
Several women religious congregations, seminaries, as well as Caritas programmes, are already participating in the Kenyan roll-out of the PMS agricultural pilot project. 
The whole initiative was conceived by an Oblate of Mary Immaculate priest, Fr. Andrew Small, who is the National Director of Pontifical Mission Societies in the USA. He was inspired by the 2013 address of Pope Francis to the Food Agriculture Organization (FAO) delegates in Rome.
(By Rose Achiego in Nairobi)
Email:engafrica@vatiradio.va