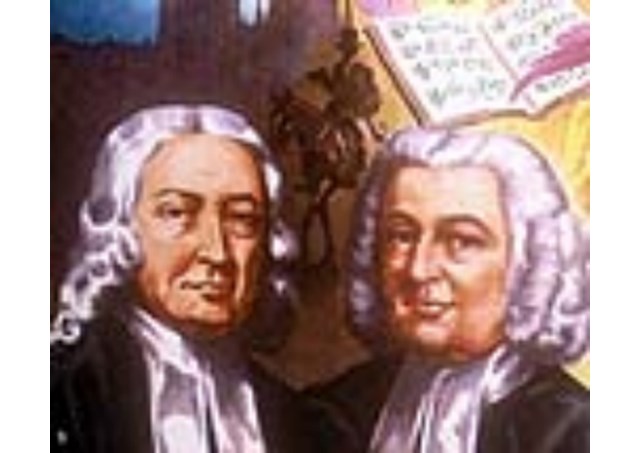 (Vatican Radio) Representatives of the many different Christian communities here in Rome gathered at the Methodist Church at Ponte Sant'Angelo on Wednesday for the dedication of a new Methodist Ecumenical Office. The initiative is aimed at promoting greater understanding of the worldwide communion through education programmes and the welcome it can offer from its location just across the Tiber from St Peter's Basilica.
Leaders of the World Methodist Council have gathered for the dedication and are scheduled to meet with Pope Francis on Thursday. Among them is Irish lay leader Gillian Kingston, vice-president of the World Methodist Council.
She talked to Philippa Hitchen about the importance of ecumenical relations at international level, as well as the challenges facing the Methodist Church in Ireland..
Gillian speaks about ecumenical relations that work on a number of levels and she uses the image of the milking stool - where each of the three legs must function in order for the stood to stand. 
Firstly she speaks of the theological dialogue which exists between Methodists and many of the Christian world communities, "but the longest standing is the dialogue with the Roman Catholic Church".
She also believes the ecumenical project must work at the level of Church leadership and structures and, thirdly, she says, it must work at grass roots level among the people of God. 
Gillian goes on to speak of the book of Methodist hymns that will be presented to Pope Francis as a gift from the World Methodist Council and explains why the words of the hymns are so central to Methodist theology and practice.