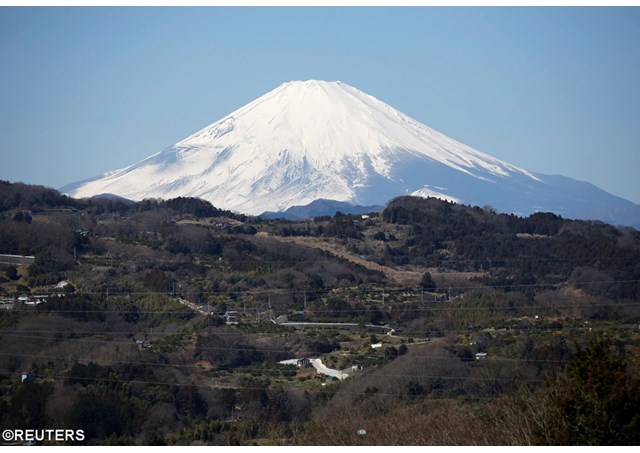 (Vatican Radio)  Japanese authorities on Monday confirmed the identity of a 17th century Italian Catholic Missionary priest, Fr. Giovanni Battista Sidotti, whose body was found in 2014 during excavations for an apartment building. He is known as the 'last missionary martyr' to Japan.
Listen to Devin Watkins' report:
Born in Sicily 1668, Fr. Giovanni Battista Sidotti was an Italian diocesan priest. Hearing stories of Christian martyrs, he received permission from Pope Clement XI to become a missionary and traveled to Japan, which had outlawed the Christian religion, closing itself off from the world under its sakoku policy.
Fr. Sidotti disguised himself as a samuri upon arrival in 1708 but was discovered soon after and interrogated by Japanese authorities.
His interrogator, Arai Hakuseki - a scholar and important Japanese politician - was impressed by Fr. Sidotti's demeanor and level of scholarship, developing a great deal of respect for the outlawed missionary.
Besides providing a great deal of information about the geography and history of Europe to an extremely closed Japanese society, one important result of his interrogations was the decision to deport Catholic missionaries, rather than killing them outright.
Yet Fr. Giovanni Sidotti attempted to convert his guards to Catholicism and was thrown in a pit where he died of starvation, passing into legend until 150 years ago when a book about his life was found.
The discovery of the last missionary martyr's remains in 2014 and now the confirmation of their identity by Japan has renewed interest in his life, shedding a ray of light in this Holy Year of Mercy on a forgotten martyr.
The confirmation comes shortly after Pope Francis approved the beatification of the Japanese Christian samuri, Takayama Ukon.