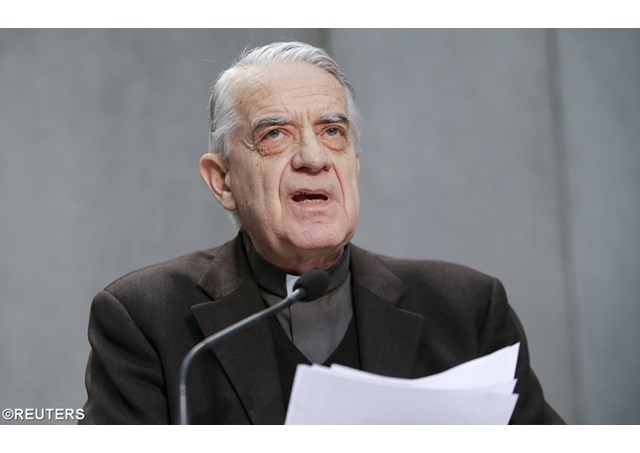 (Vatican Radio) The Director of the Holy See Press Office, Father Federico Lombardi, SJ, called the Easter attack in Lahore, Pakistan, an act of "cowardly murderous hatred" perpetrated on the "most defenseless," adding it "casts a shadow of sadness and anguish on the feast of Easter."
Over 70 people were killed by a bomb at a public park where families belonging to the country's small Christian minority had gathered to celebrate the Easter holiday. The  Jamat-ul-Ahrar faction of the Pakistani Taliban claimed responsibility for the attack, and vowed more would follow.
"With the Pope … we pray for the victims, we are close to the wounded, to the affected families, to their immense pain, to the members of Christian minority who once again have been hit by fanatical violence, and to the entire wounded Pakistani people," Father Lombardi said.
"As the Pope stated Easter morning, despite the continuation of these horrible manifestations of hatred, the crucified and risen Lord continues to give us the courage and hope needed to build paths of compassion, and solidarity, and with those who suffer, paths of dialogue, justice, reconciliation and peace," concluded the Vatican spokesman.