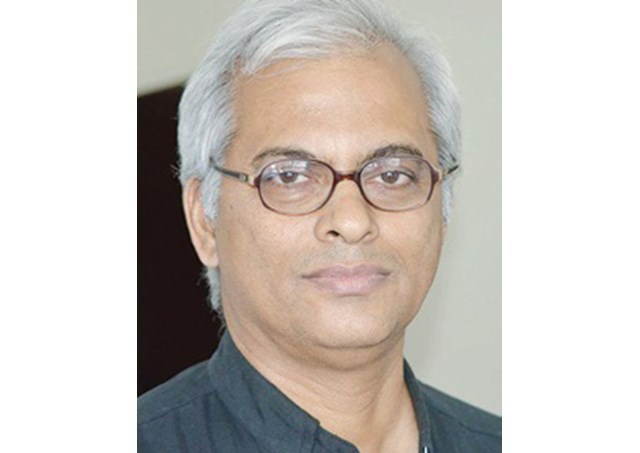 The Indian government said it was still actively trying to rescue a Salesian priest kidnapped in Yemen in early March amid unconfirmed reports that the missionary had been crucified on Good Friday. Indian foreign minister Sushma Swaraj tweeted on March 26 that the government was continuing efforts to rescue Father Thomas Uzhunnalil. "We are making all efforts to secure his release," said Swaraj's tweet.
The Washington Times reported March 27 that Father Uzhunnalil had been crucified by the so-called Islamic State on Good Friday, and that the priest's death was confirmed at an Easter Vigil Mass in Vienna.
Father Joseph Chinnayan, the deputy secretary general of the Indian bishops' conference told ucanews.com March 28 that he has contacted "all authentic sources" within the church and government. "As of now, there is absolutely no basis for this talk of crucifixion," he said. Father Chinnayan said he will be meeting with foreign ministry officials late March 28, where he expects "a clearer picture will emerge."
Father Mathew Valarkote, spokesman for the Salesian's Bangalore province, said the government statement "definitely shows that no harm has been done to" Father Uzhunnalil. Father Valarkote said reports of Father Uzhunnalil's crucifixion were baseless. "We do not know the basis of such reports. As far as we know, efforts are on to rescue him," he said.
Father Uzhunnalil was kidnapped in the port city of Aden March 4 during a raid by suspected Islamic terrorists in Yemen on a nursing home run by Mother Teresa's Missionaries of Charity, in which 16 people were gunned down, including four nuns.
The 56-year-old Salesian priest hails from the southern state of Kerala and is a member of the Salesians' Bangalore province.
(Source: UCANews)