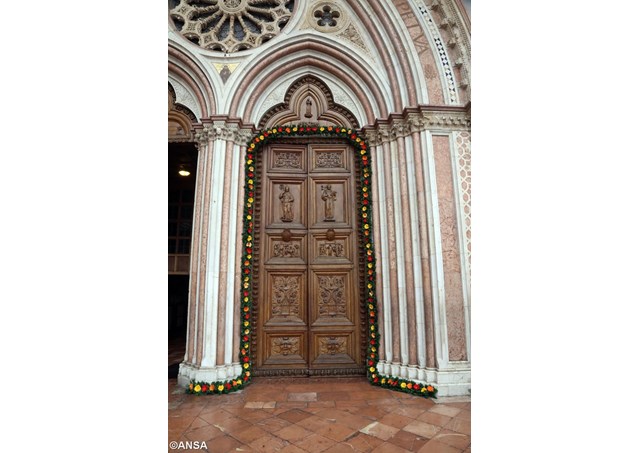 (Vatican Radio) The Church has entered the Paschal Triduum in this Holy Year of Mercy, which Pope Francis said invites us "in a special way to contemplate the revelation of God's infinite mercy in the events of Jesus' passion, death and resurrection."
Dioceses around the world have been preparing for Easter with Lenten activities with a great emphasis on God's love and mercy. The Diocese of Middlesbrough in the UK has been taking up the Pope's cals during Lent to focus attention on the corporal and spiritual works of mercy.
The Bishop of Middlesbrough, Terence Drainey told Vatican Radio that the Pope's emphasis on these works was very appropriate for his diocese.
Listen to Lydia O'Kane's interview with Bishop Terence Drainey.
"From a personal point of view we have a lot of prisons in the diocese and we've made sure that all the prison chaplains are part of our distribution list of whatever is going on in the diocese and I intend to make sure that I have visited all the prisons over the course of the Year of Mercy…"
Asked why he thought  mercy was so important, Bishop Drainey said, "…each of us needs mercy in our own life and Jesus tells us that we have to be merciful as the Father is merciful…"