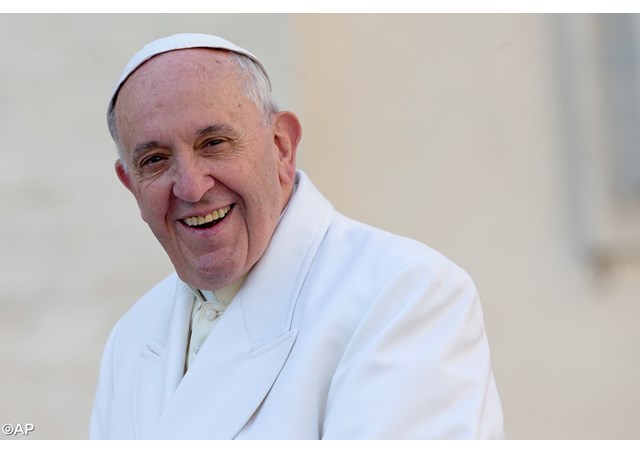 (Vatican Radio) Pope Francis has given provisional approval to a new series of norms governing the establishment and management of funds for the advancement of investigations into the lives of people proposed for sainthood. Given by Papal rescript, the approval ad experimentum for a period of three years governs the way funds for the Causes of Saints are established and managed, especially at the so-called "Roman phase" of the process, which follows initial evidence collection at the diocesan level and the preparation of a position paper – often thousands of pages long and containing painstakingly assembled intimate details of the proposed saint's earthly life and career – to the Congregation for the Causes of Saints in Rome, which forms the basis of the Roman phase proper.
Click below to hear our report
All of this can prove extremely costly and time-consuming.
The new norms seek to increase transparency in the process and assist in cost containment by requiring regular and detailed accounting, creating disciplinary procedures in case of misuse, and providing for the liquidation of funds established for causes, once the process reaches its conclusion.
In addition, the new norms provide for the creation of a "solidarity fund" that is supplied by freely given donations from the promoters of causes or any other source. In the case of real and genuinely documented need, appeals for assistance from the Solidarity Fund are to be made by the promoters of causes, through the local bishop. The Congregation for the Causes of Saints will evaluate case by case.