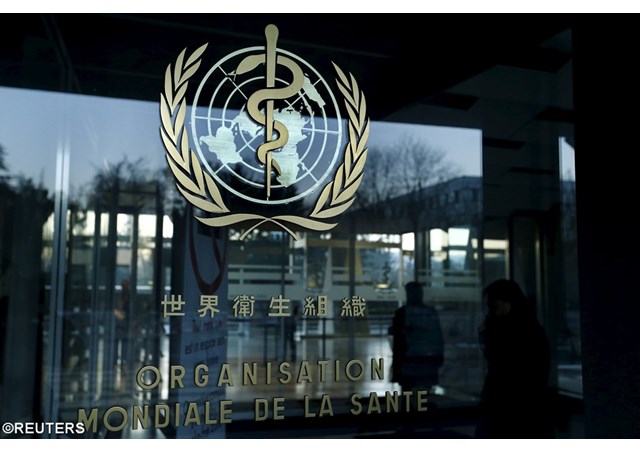 (Vatican Radio) The World Health Organization (WHO) said Monday that the mosquito-borne Zika virus, which is suspected of causing brain damage to babies in Brazil, is likely to spread to all countries in the Americas except for Canada and Chile.
Listen: 
Since May of 2015 the Zika virus has spread rapidly to 21 countries. It has not yet been reported in the continental United States, but a woman who fell ill with Zika in Brazil later gave birth to a brain-damaged baby in Hawaii.
Brain Damage to babies
Brazil's Health Ministry last November confirmed the  virus was linked to a foetal deformation known as microcephaly, in which infants are born with smaller-than-usual brains.
The country has also reported 3,893 suspected cases of microcephaly.
Dr Marcos Espinal is from the Pan American Health Organization, he says governments in affected countries need to step controls.
The WHO is advising pregnant women planning to travel to areas where Zika is present to consult a healthcare beforehand.