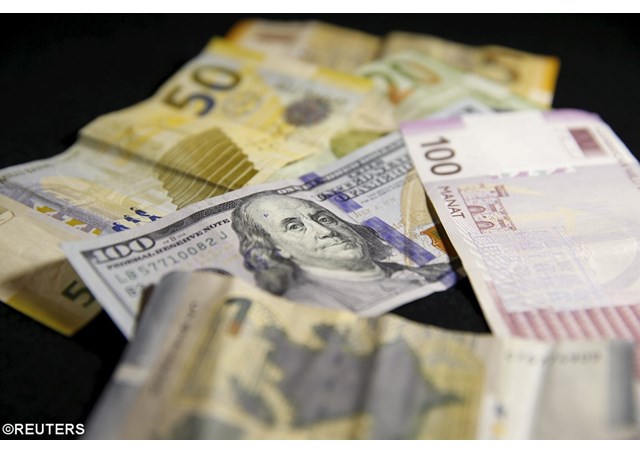 (Vatican Radio)  Prosecutors say at least 55 people have been detained and several were injured following violent protests in Azerbaijan. The unrest was triggered by soaring food prices in the energy-rich Caspian Sea nation.
Listen to Stefan Bos' report:
At least one person was treated in hospital and several others were injured as police used tear gas and rubber bullets to disperse demonstrators who blocked streets in the city of Siyazan, near the Caspian Sea coast, about 100 kilometers north of the capital, Baku.
The Prosecutor General's office said that policemen were among those injured and that two police vehicles were damaged in the violence. 
Authorities have accused what they called "religious extremists" and the opposition Popular Front and Musavat parties of provoking the riots.
National currency plummets
Musavat rejected the accusations, saying the protest was triggered by price hikes following a sharp devaluation of the national currency of as much as 40 percent against the U.S. dollar, due to plummeting global oil prices.
There have been demonstrations in other areas in the country of some 10 million people, but soldiers reportedly prevented at least one protest march.  
The economic difficulties people experience have been linked to dropping oil prices which slumped by 70 percent in the past 15 months, down to around $30 a barrel on international markets.
Additionally critics say that poverty and corruption continue to overshadow the former Soviet nation's development.
Presiden Ilham Aliyev has come under pressure to allow more freedom as a reported government crackdown on human rights activists and journalists has raised concern over Azerbaijan's democratic credentials.