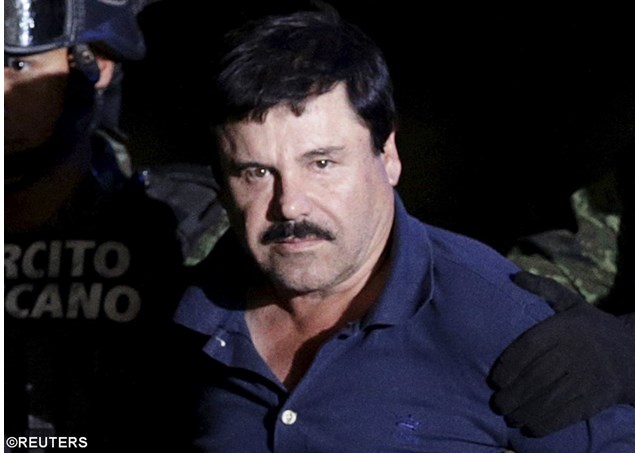 (Vatican Radio) US Authorities who are applying for the extradition of detained Sinaloa drug cartel leader Joaquin "Shorty" Guzmán, have agreed not to seek the death penalty, if he's convicted of homicide.
Listen to James Blears' report from Mexico City:
The concession is key for a successful extradition of the accused leader of a Mexican drug cartel. The Mexican constitution forbids extradition if there is a possibility that an accused will suffer the death penalty. 
Guzmán was re-captured last Friday and returned to the same maximum security prison from which he was rescued by his henchman six months ago by tunneling into his cell. The difference now, however, is that the floor has been reinforced with concrete. Other security measures have been taken, including that Guzmán will be moved from cell to cell on a continuous basis. Outside the prison's perimeter fence, tanks and armoured cars are on constant patrol.
Guzmán's lawyers are filing injunction after injunction in an attempt to prevent or at least delay the day when Guzmán will have to face US justice.