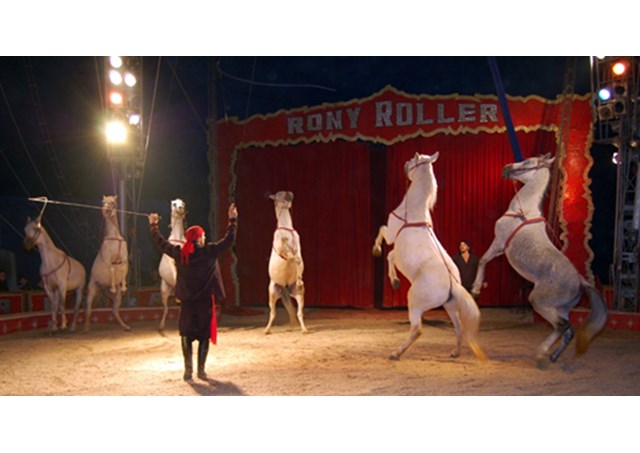 (Vatican Radio) The Office of the Papal Almoner has announced a unique charity event scheduled for Thursday afternoon in Rome: a circus for the poor.
The homeless, refugees, prisoners, and those most in need, were invited to the entertainment, offered free of charge at the Rony Roller Circus, which made all 2000 seats under its big top available for the event.
Listen to Vatican Radio's report:
A press release with details of the spectacle highlights the show's opening number: a song composed by a Spanish singer-songwriter, who was also homeless at one time, dedicated to Pope Francis and written to serve as an opening prayer and expression of gratitude to the Holy Father for his closeness to the guests.
In a January audience last year Pope Francis said that those who create circus shows create beauty which is good for the soul. "How much we need beauty," he said. He applauded circus artists who with perseverance and sacrifice give beauty to others.
The Almoner's announcement also explained that medical personnel from Vatican Health Services would be available to give treatment free of charge to any of the event's attendees.