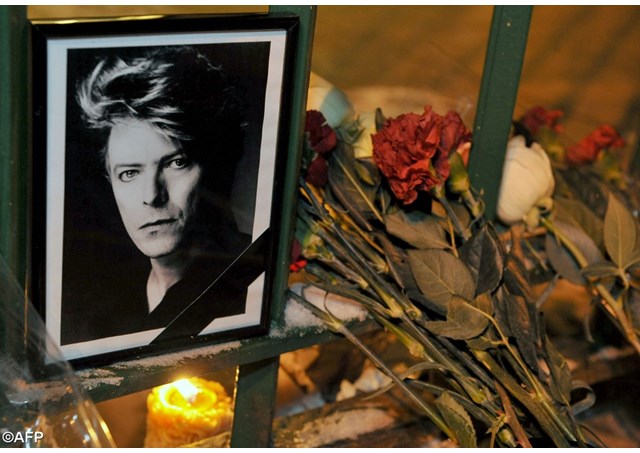 (Vatican Radio) The Vatican newspaper L'Osservatore Romano remembered David Bowie in its Tuesday edition, saying the influential rock star was "never banal."
David Bowie died from cancer on Sunday, at the age of sixty-nine. His 25th album – Blackstar – was released just two days before his death.
The newspaper noted Bowie's five decade career "combined rock music with an artistic rigour" which seemed to contradict the "ambiguous image" he used early in his career to "attract the attention of the media."
"One might even say that, beyond the apparent excesses, the legacy of David Bowie" – the article reads – "is surrounded by its own sort of personal sobriety, expressed even in his lean – almost threadlike – physique."
The newspaper went on to say Bowie was "never dull," and credited his frequent incursions in other art forms such as painting, theatre and cinema, with his maturity as an artist.
The article specifically mentioned the song "Heroes" – dedicated to the children of a divided Berlin – as "a real gem."
The President of the Pontifical Council for Culture, Cardinal Gianfranco Ravasi, also paid tribute to Bowie.
He tweeted lyrics from the rock star's earliest hit, "Space Oddity."
The tweet reads:
"Ground Control to Major Tom
Commencing countdown,
engines on
Check ignition
and may God's love be with you (David Bowie)"