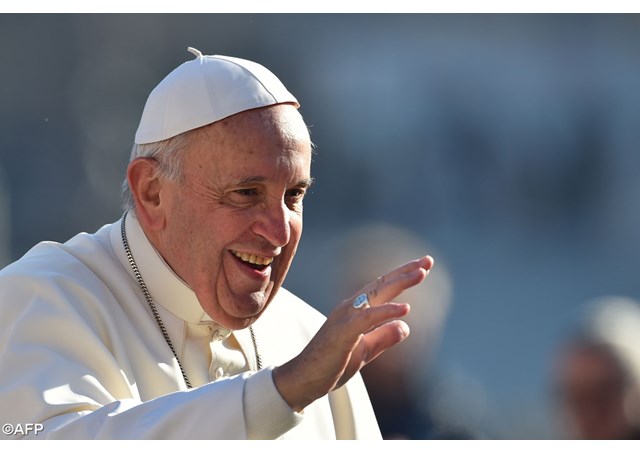 (Vatican Radio)  Pope Francis on Tuesday erected a new diocese in Bangladesh.  The Diocese of Barisal is composed of some territory from the diocese of Chittagong, making it a suffragan of the metropolitan see of Dhaka, Bangladesh.
The Holy Father also appointed Bishop Subroto Lawrence Howlander, C.S.C., auxiliary bishop of Chittagong, as the first bishop of the new diocese of Barisal.
Comprising an area of 20,708 square kilometres, the new diocese of Barisal has a population of 15,183,927 of whom 29,685 are Catholics. 
There are 19 priests (of whom 6 are religious) who will serve the diocese along with 29 female religious and 4 lay brothers.