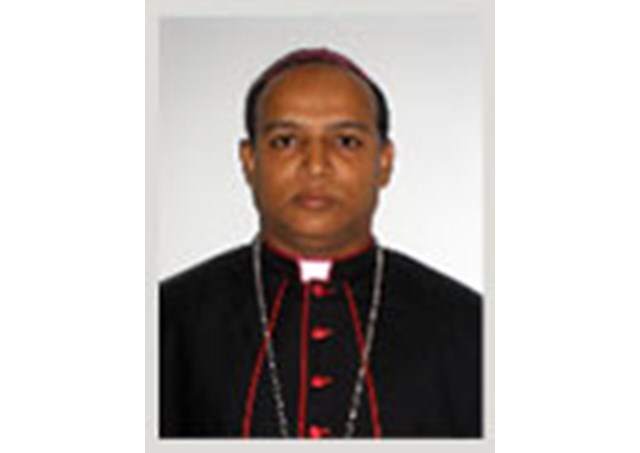 The Holy Father erected the new Diocese of Barisal in Bangladesh with territory taken from the Diocese of Chittagong, making it a suffragan of the metropolitan see of Dhaka, and  appointed Msgr. Lawrence Subroto Howlader, CSC, the first bishop of Barisal,  until now Auxiliary Bishop of Chittagong.
The New Diocese of Barisal will have the diocese of Chittagong to the east  and the Diocese of Khulna to the west. 
Barisal  Diocese covers an area of  20.708 square km. Out of a  population of 15, 183, 927,  the Catholics are 29, 685.  The new diocese has  five parishes with 13 diocesan priests, 6 religious priests, 4 religious men, 29 religious women and 3 major seminarians.    
The cathedral of the new diocese will be the Church of St. Peter in Barisal and the patron of the new diocese will be St. Peter the Apostle .
The Bishop designate Msgr. Lawrence Subroto Howlader, CSC was born in Nobogram, Barisal then Chittagong diocese. He completed his academic studies in Barisal and joined the Holy Cross Congregation in 1987 and took his first vows in 1988 and his final vows in 1993.  He was ordained priest in 1994. As a priest he served as the asst. parish priest in 3 parishes, Rector of the St. Paul's Minor seminary and Novice master of Holy Cross Novitiate, Sagardi, Barisal.  He completed his Licentiate in Depth Psychology, Spirituality & Counseling from Gregorian University, Rome.  In 2009 Pope Benedict XVI appointed him the Auxiliary Bishop of Chittagong Diocese and titular Bishop of Afufenia.