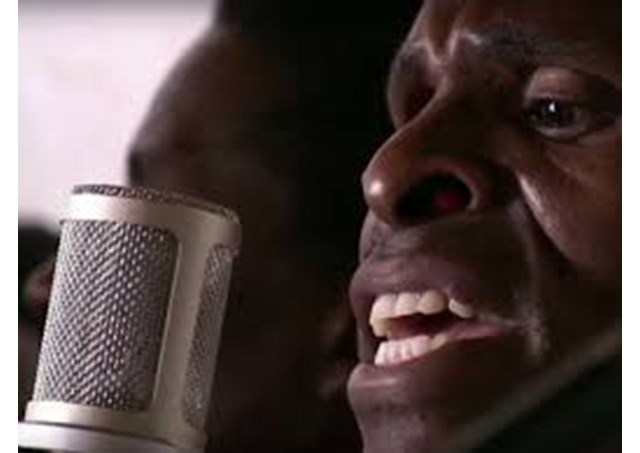 (Vatican Radio/Fides) Prison inmates of Zomba Prison in Malawi are waiting to hear whether they have won a prestigious Grammy Award for their album "I have no everything here."
Monfort missionary Fr Piergiorgio Gamba, Chairman of the Prison Fellowship Malawi and member of the Inspectorate of Prisons, described the amazing results achieved by a "Zomba Prison Project" that resulted in the production of the CD as "a dream, a new stage in the long process of reconciliation with oneself and with the world, a prayer and a cry, but also a sign that Mercy has no boundaries".
He said that in the Holy Year of Mercy also other prisons in Malawi, one of the poorest countries in the world, have promoted a series of projects aiming to provide decent living conditions for the inmates.
Fr Gamba reveals that the population in Malawi has increased significantly in the past years and reached the current seventeen million inhabitants. Of these, about fourteen thousand are being held in the same prisons that, already fifty years ago, were insufficient. He says that the Malawi judicial and penal system remains one of the legacies of the colonial era and is entirely focused on one method only: the punishment of the prisoner.
 "A system that dehumanizes making the person unable to rebuild his or her life", said Fr. Gamba.
Meanwhile executive producer of the album, Ian Brennan, told Rolling Stones Magazine that the "The idea had been fermenting for quite a long time" and it that it stemmed from the wish to "not only to give voice to people who are under-heard or underrepresented internationally, but also to go even deeper into some of the most under-heard and underrepresented people of these populations".
"My belief is almost everyone is musical and I think that people that are under-heard have even more to express potentially" he said.
The prisoners involved in the album, which was sung in the language of Chichewa, are behind bars for what are considered serious crimes and offenses.
The 20-track LP was recorded in the summer of 2013 and ultimately released in January 2015 via Six Degrees Records before becoming the first album ever from Malawi to earn any Grammy recognition.
While Brennan took on the project knowing it would lose money, any funds raised by the Zomba Prison Project went toward paying the legal representation for some of the album's prisoners; three of the female prisoners on I Have No Everything Here have been released since the album was recorded.
"However - Brennan added - it was unlikely anyone involved in the music would be able to attend the Grammys on February 15th in Los Angeles".