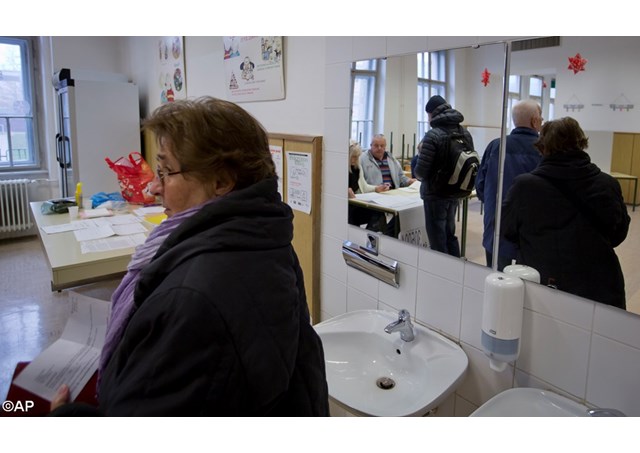 (Vatican Radio)  Slovenians rejected same-sex marriage by a large margin in a referendum Sunday, with over 60% of the population voting against a bill which would have defined marriage as a union of two adults.
Listen to Stefan Bos' report:
Slovenians were seen crowding polling stations to participate in what the conservatives and the country's Catholic Church saw as a crucial referendum for families.  
Most voters rejected a law defining marriage as "a union between two adults", not necessarily between a man and a woman. 
Slovenia's parliament approved a pro-gay marriage bill earlier this year but a group of conservatives gathered enough signatures to put the question to voters.
Ales Primc from the lobby group Children Are At Stake told reporters that he welcomed that most voters rejected a law that would have allowed gay couples to marry and also to adopt children. Primc called the result "a victory for our children." 
Yet, backers of gay marriage say they will keep pushing for a more liberal law which they view as human right.