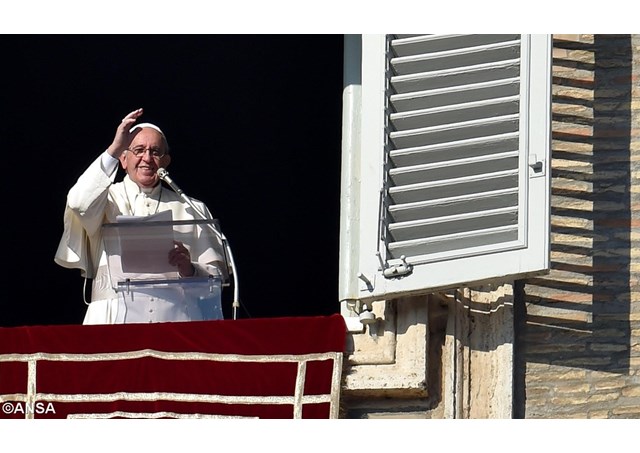 (Vatican Radio) Pope Francis prayed for the victims of massive flooding in India on Sunday. Speaking to the faithful gathered in St. Peter's Square after the traditional Angelus prayer, Pope Francis said. "My thoughts turn in this moment to the dear populations of India, recently stricken by a great flood."
The city of Chennai, capital of Tamil Nadu state in southeastern India, was overwhelmed earlier this month after a series of record-breaking rainfalls triggered the flooding, in which some three hundred people perished. Much of the city's 4.8 million population remains exposed to the threat of disease outbreak as a result of the flooding. Meteorologists fear unusually intense weather patterns could bring more rain.
Click below to hear our report
"Let us pray for these brothers and sisters, who are suffering as a result of this great calamity, and let us entrust the souls of the dead to the mercy of God," Pope Francis said.
The Holy Father then led the faithful in reciting the Ave Maria for all those affected.