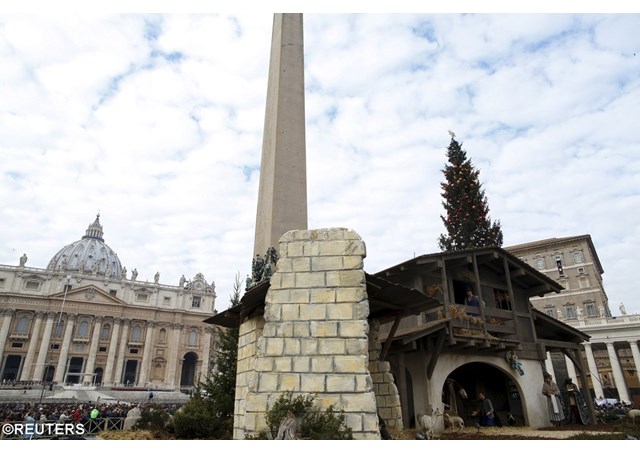 (Vatican Radio) There's just one day to go until Pope Francis opens the Holy Door at St Peter's Basilica which officially opens the Extraordinary Jubilee of Mercy.
As the hours tick away to that event, last minute preparations are underway to make the day in Rome and in the Vatican as seamless as possible.
In the final part of a four part interview with Lydia O'Kane,  Fr Eugene Silva, English language official at the Pontifical Council for the Promotion of the New Evangelization, answers questions on the subject of indulgences and how people can spiritually prepare for this historic year in the life of the Church.
Listen: