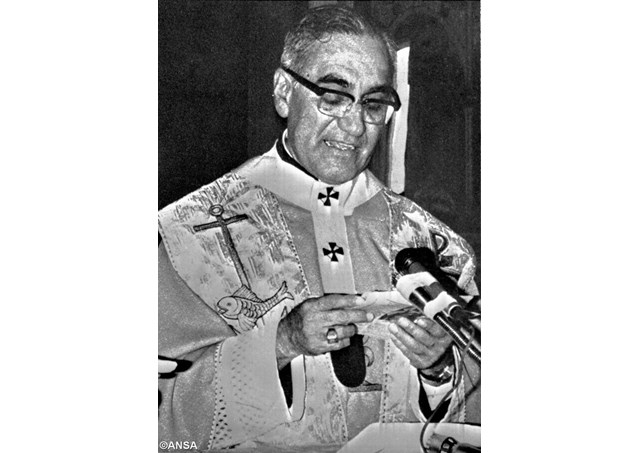 (Vatican Radio) The Pan Amazon Ecclesial Network has been meeting this week in Bogotá, Colombia, to discuss the ecological situation of the region.
The meeting also discussed Laudato Si', the encyclical of Pope Francis which concerns ecological issues.
One of the participants was Julian Filochowski, the Chairperson of the Archbishop Romero Trust, who said the Salvadoran Archbishop shared many of the concerns now being expressed by Pope Francis.
Listen to the Vatican Viewpoint featuring Julian Filochowski: 
We see in many ways in the way Pope Francis speaks and acts, you can see a Romero thread," Filochowski said.
"Sometimes I hear Pope Francis speak, and I think I am sure that is from Romero's homilies," he told Vatican Radio.
"There is this Latin American commitment to the poor, commitment to a simplicity of life and lifestyle, a commitment to justice, a commitment to speaking out loudly for the poor, but without ideologies," said Filochowski.
Archbishop Romero was murdered in 1980, and beatified earlier this year on on 23 May in El Salvador, after his martyrdom decree was approved by Pope Francis.
"Pope Francis is motivated by the Gospel, and Romero is motivated by the Gospel," said Filochowski, comparing the two men.
"They are both absolutely eloquent in their knowledge of the Social Doctrine of the Church, which they use, and it is wonderful to see that Pope Francis is making new Catholic Social Doctrine with Laudato Si', which we are all trying to implement in Europe, and here, where I am now, in Pan-Amazonia," he said.