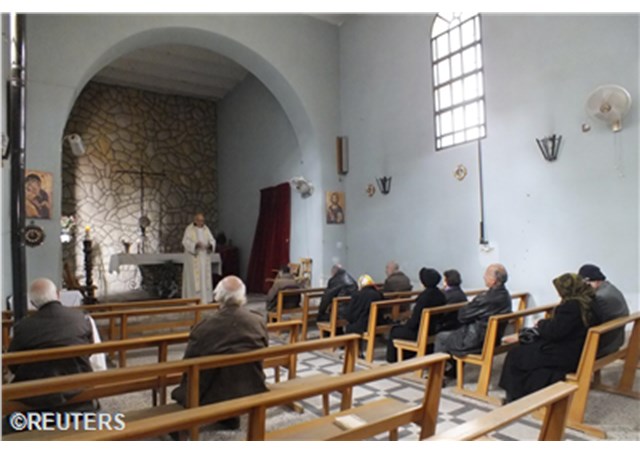 (Vatican Radio) Pope Francis on Wednesday gave his support to the work of Aid to the Church in Need, which offers help to persecuted Christians around the world.
The Church in Poland is marking on Sunday a "Day of Solidarity with the Persecuted Church", which is promoted by Aid to the Church in Need in collaboration with the Polish Bishops' Conference. This year, the Day for Solidarity will be used to offer spiritual and material assistance in particular to Christians in Syria.
"Your work of prayer and solidarity brings relief and support to our brothers and sisters who suffer for Christ in the Middle East and around the world," Pope Francis said while greeting Polish pilgrims at his weekly general audience.
"I support you with my blessing," he continued.
When greeting Arabic-speaking pilgrims, Pope Francis also made a special appeal for "the Lord to protect [their families] from evil."