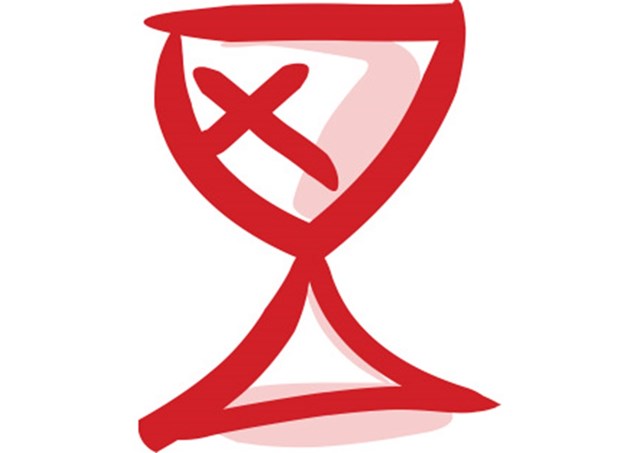 (Vatican Radio) One of the participants at the Synod of Bishops on the family, which concludes in the Vatican this week, has asked Pope Francis to offer a "sign of hope and healing" during the Jubilee Year of Mercy by allowing all Christians "to share in the one Eucharist".
Robert Welsh is ecumenical officer for the Christian Church Disciples of Christ in the United States and one of the 14 delegates from other Christian Churches and communities at the Synod of Bishops on the family.
In his brief address to the Synod's general congregation, Welsh suggested that the Holy Year of Mercy could be an opportunity "to act upon the volumes of emerging theological agreements that have been produced through ecumenical dialogue and encounter over the years since the Second Vatican Council". He told the bishops that Christians around the world are "waiting, and longing, for such a sign of God's reconciliation, and healing, and peace" by showing that they can celebrate their faith "gathered together, at one Table as brothers and sisters in Christ".
Welsh also shared with the Synod fathers his own personal journey of ecumenical commitment, as Philippa Hitchen found out when she spoke to him during a break in the Synod proceedings…
Listen: 
Welsh told Synod participants that he married a Catholic back in 1973 and that other members of his family have also been received into the Catholic Church.
40 years later, he says it is his "deepest regret" that he is still not allowed to partake in the Eucharist, leaving him feeling not only excluded from his personal family but also from the family  of the "one Holy, Catholic and Apostolic Church".
In the context of the Synod on the family, he speaks of the bewilderment of his 14 year old grandson who serves as an altar boy in his Catholic Church and "senses the pain" of exclusion that his grandfather feels. Issues of inclusion and creative opening up, he believes, are at the heart of the many different problems the Synod is discussing in the context of family life around the world today.
Welsh also says he has learnt a lot at the Synod about being part of a global Christian family and adds that he has a "great deal of hope" to take back home with him.