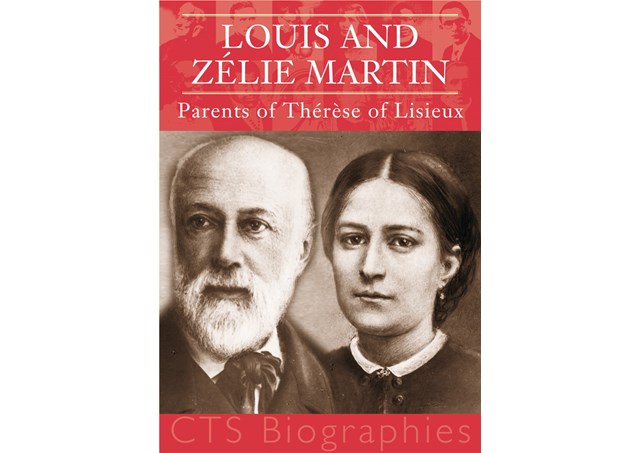 (Vatican Radio)  The French Catholic Bishops Conference held a briefing in the Vatican's press Office on Friday to illustrate the figures of Louis and Zélie Martin, the parents of St. Therese of Lisieux. The parents of the much-loved French saint will be canonized on Sunday October 18th during the ongoing Synod of Bishops on the family. Louis Martin and his wife Zélie will be the first-ever married couple with children to be canonized in the same ceremony. Pope Francis issued the decree approving their canonization on June the 27th during the Ordinary Consistory in the Vatican. In March, the Pope had recognized a miracle attributed to the French couple. Cardinal Angelo Amato, Prefect of the Congregation for the Causes of Saints, has described Louis and Zélie Martin as "an extraordinary witness of conjugal and family spirituality."
Married in 1858, Louis and Zélie had nine children. Four died in infancy while the remaining five entered religious life. During their marriage, the couple was known to attend Mass daily, pray and fast, visit the elderly and the sick and welcome the poor into their home.
Blessed Louis and Zélie Martin will be canonized alongside two others: Italian Father Vincenzo Grossi, founder of the Institute of the Daughters of the Oratory and Spanish Sister Maria of the Immaculate Conception, Superior General of the Sisters of the Company of the Cross. 
The speakers at the briefing in the Vatican included Father Olivier Ruffray, Rector at the Lisieux Shrine and Father Romano Gambalunga, Postulator of the sainthood Cause for Louis and Zélie Martin. 
Listen to this report by Susy Hodges: