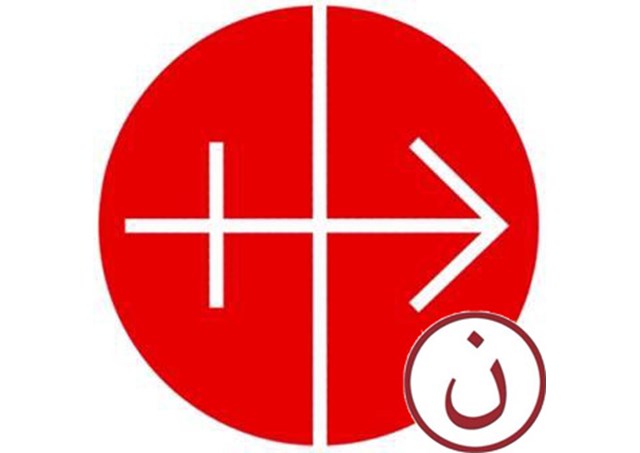 (Vatican Radio)  The recent horrifying news of the kidnapping and execution of Assyrian Christians in Syria by terrorist group Daesh (or so-called Islamic State) is a sad but timely reminder that the issue of Christian persecution hasn't gone away. 
On Tuesday 13th October 2015, in the prestigious surroundings of the upper house of the United Kingdom's Parliament, the House of Lords, Catholic charity of Pontifical Right, Aid to the Church in Need UK, launched its new report, Persecuted and Forgotten? A Report on Christians oppressed for their faith 2013 – 2015. The comprehensive and well-researched report was compiled by John Pontifex, John Newton, and Clare Creegan.
Listen to John Pontifex explain the content of the report to Phil Andrews:

 
Persecuted and Forgotten? A Report on Christians oppressed for their faith 2013 – 2015 assesses the extent of human rights violations against Christians in more than 20 countries where the problem is most severe, using in-country research corroborated against existing material. Each country report examines the evolving causes of persecution through incident reports dating from 2013 up to the present. The report also reveals 'Faces of Persecution': people whose own story of suffering illustrates the human impact of oppression of the world's most persecuted faith group. Witnesses of persecution were also invited to give testimony at the launch which was chaired by Lord Alton of Liverpool.
 
Speakers at the launch included Archbishop Silvano Tomasi, the Holy See's Permanent Observer to the United Nations in Geneva, and UK Foreign Office Minister, Tobias Ellwood MP, who has responsibility for the Middle East. Amongst those witnesses of persecution who gave testimony was teenager, Victoria Youhanna, who escaped Boko Haram militants in northern Nigeria, and Timothy who has experienced persecution in North Korea.
Another witness testimony came from Archbishop Jean-Clement Jeanbart of Aleppo, who also wrote in the Foreword to the report:
"In my Diocese of Aleppo, in northern Syria, we are on the front-line of this suffering. My own cathedral has been bombed six times and is now unusable. My home has also been hit more than 10 times. We are facing the rage of an extremist jihad; we may disappear soon. In both Syria and Iraq, Christian communities—along with other vulnerable minorities — are defenceless against assaults by Daesh (ISIS). We are the prime target of the so-called caliphate's religious cleansing campaign. Across the region, Christians and other minorities are often caught up in the fighting, facing calamities as they are displaced, with scant provisions for shelter, food, and medical assistance. Truly we are "reckoned as sheep for the slaughter.
"[But] despite our problems here in the Middle East, we are doing everything we can to help those who lack food, clothes, or other essentials. By God's grace, and with the continuing help of organisations including Aid to the Church in Need, we have been able to respond to the urgent needs of our people."
Further information about Persecuted and Forgotten? A Report on Christians oppressed for their faith 2013 – 2015 is available at www.acnuk.org/persecuted 
A number of events are also being held to highlight this report: 
On Saturday 17th October at 10.30am, there will be an opportunity to claim a free copy of Persecuted and Forgotten? A Report on Christians oppressed for their faith 2013 – 2015 at Westminster Cathedral, where a number of invited guest speakers will talk about their experiences of living through the effects of anti-Christian violence.
Other events include: 
Liverpool - Wednesday 14th October at 7.30pm, the Metropolitical Cathedral Church of Christ the King.
Aberdeen - Thursday 15th October at 7pm, the Cathedral Church of St Mary of the Assumption.
Full details of all upcoming events are available by clicking here.