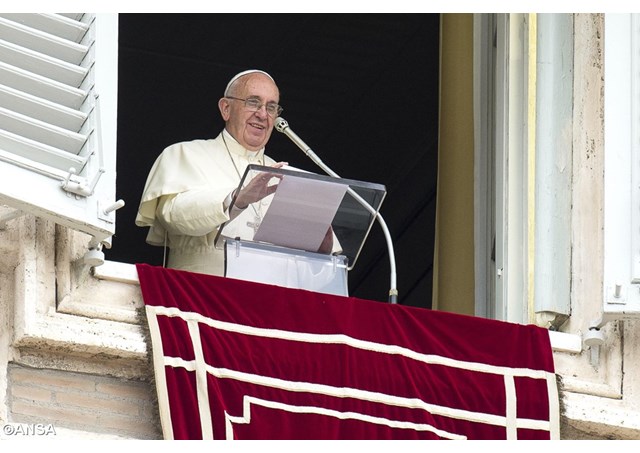 (Vatican Radio) Pope Francis on Sunday appealed for the victims of the massacre which killed dozens of people in Ankara, Turkey the day before. The Holy Father said he received the news with great sorrow and spoke of his pain for those who were killed and wounded in the explosions. He also said there was sorrow because the attackers struck defenseless people who were demonstrating for peace.
The Pope made the appeal following the Angelus in St Peter's Square asking the Lord to welcome the souls of the dead and to comfort the suffering and their families.
Following his words, Pope Francis invited all those present in the Square to pray for a moment in silence for the victims of the blasts.