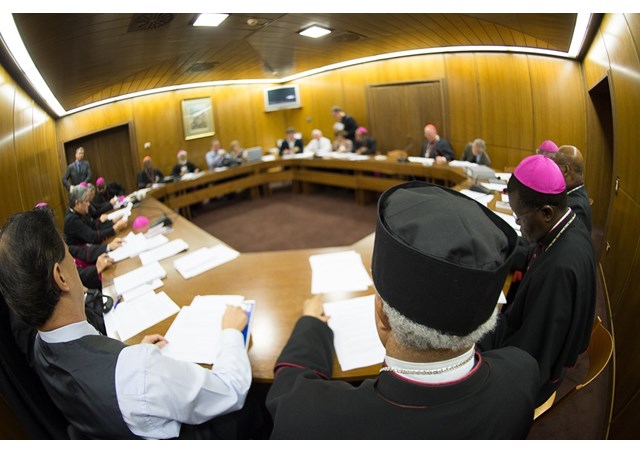 (Vatican Radio) On Friday, the small groups of the Synod on the Family released their observations on the first part of the Instrumentum laboris, (the working document) that is the basis for the Synod's discussions. 

The Synod Fathers have been working in small groups, based on language, in order to respond to the the challenges facing the family today. 
Below, please find links to each of the reports of the English-language small groups:
The reports of all the language groups (French, English, Italian, Spanish, and German) can be found here.