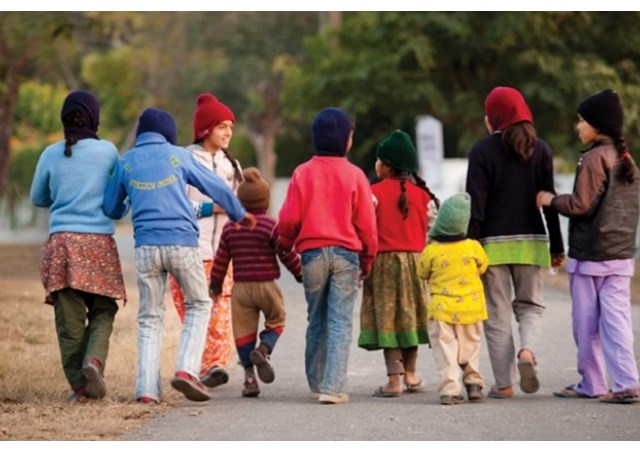 (Vatican Radio) Participants at the Synod of Bishops on the Family on Wednesday got down to their closed door work in the 13 Circuli Minores, or small working groups divided into five different languages. Together with input from the lay men and women, and non-Catholic representatives, the bishops are discussing the first of three sections focused on the challenges facing families today.
Professor Pia Matthews is one of just two women named as experts at this Synod on the family  - she lectures in Healthcare Ethics at St. Mary's University College in London and teaches bioethics to seminary students. She talked to Philippa Hitchen about the professional and personal perspectives she'll be sharing during the small group work…
Listen: 
Professor Matthews says she'll be sharing her experience of forming priests in seminaries but also her personal experience of looking after a child with disability so she says she's very interested in issues of inclusion, "how we are welcoming as parish communities, how everybody is recognized in their full human dignity"…..
She believes the family has a vital role in "affirming and confirming the dignity of every human being from the very beginning to the natural end"…
Speaking of her work with seminarians, Professor Matthews describes the kinds of bioethics questions that parish priests must be equipped to answer – from issues around IVF to concerns for elderly hospitalized relatives who may have their food and fluids withdrawn.  But underneath all these practical questions, she notes, "is a much deeper principle about our relationship with God and with other people".