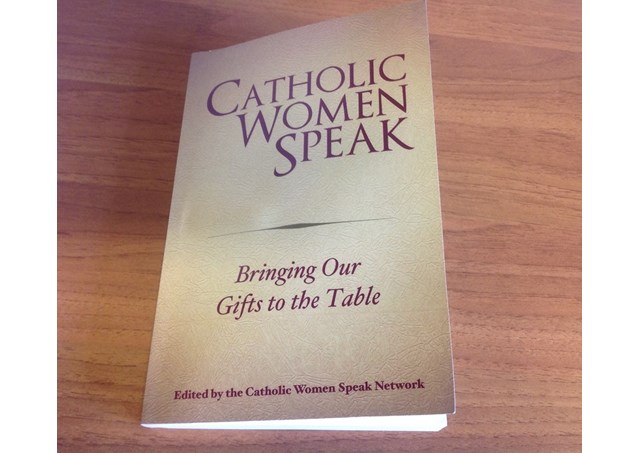 (Vatican Radio) 'Catholic Women Speak: Bringing our gifts to the Table' is the title of a book that was presented at the Pontifical Antonianum University on Thursday, just ahead of the opening of the Synod of Bishops on the Family. The book is an anthology of Catholic women's' perspectives from different age-groups, nationalities and backgrounds on a wide variety of issues regarding family life and relationships.
At a symposium accompanying the book presentation, contributors expressed their concerns that many of the Synod Fathers were unable to hear the real life stories of so many women struggling to raise families in contexts that are not always in line with the ideals of Church doctrine.
Professor Tina Beattie from Roehampton university in London is a past president of the Catholic Theological Association of Great Britain and one of the editors of 'Catholic Women Speak'. She talked to Philippa Hitchen about the origins and the goals of this new publication
Listen: 
Professor Beattie says the book includes contributions from 44 women from across the globe, including a number of the best known names in Catholic women's theology, plus other contributors telling their stories of trying and failing to live up to Catholic teaching on contraception, divorce and remarriage or same-sex relationships.
She stresses the volume is not intended to discredit voices of women who find it easy to conform to Church teaching, but the authors of this book believe the majority of Catholic women are not living such "neatly packaged lives"….