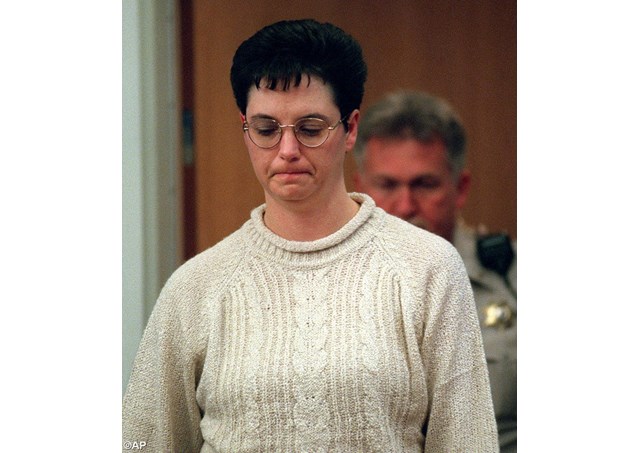 (Vatican Radio) The state of Georgia in the United States has executed Kelly Renee Gissendaner for killing her husband in 1997, the first woman executed in the state in 70 years.
The 47-year old woman sang Amazing Grace in the execution chamber, until she was given the lethal injection, which led to her death at 12:21 Wednesday morning.
Listen to our report: 
Gissendaner was convicted of conspiring with her lover to stab her husband to death, and did not personally take part in the murder.
Just before her execution, she called the victim an "amazing man who died because of me."
Pope Francis had also appealed for clemency in the case through the Apostolic Nuncio to the United States,  Archbishop Carlo Maria Vigano.
"While not wishing to minimize the gravity of the crime for which Ms. Gissendaner has been convicted, and while sympathizing with the victims, I nonetheless implore you, in consideration of the reasons that have been expressed to your board, to commute the sentence to one that would better express both justice and mercy," read the message.
Pope Francis called for the global abolition of the death penalty while addressing the United States Congress last week.
Gissendaner is the 21st person to be executed in the United States this year.