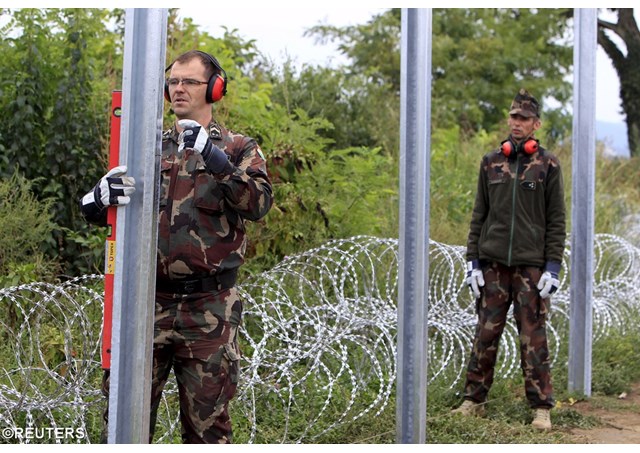 (Vatican Radio) European Union members in Brussels have agreed on a measure to redistribute 120,000 migrants from Africa and the Middle East who have flooded the continent, but not all countries are on board with the plan.
Hungary, along with Romania, the Czech Republic, and Slovakia have voted against the plan to impose a mandatory quota.
480,000 refugees have crossed into Europe by sea in 2015 alone.
Listen to Ann Schneible's interview with  Vatican Radio's regional correspondent in Hungary, Stefan Bos: