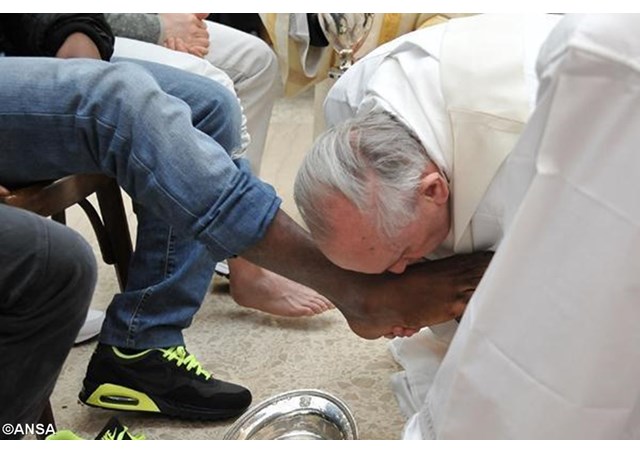 天主特别宠爱谦卑的人。若我们谦卑地生活,虽然量小力微,祂亦能为我们成就大事。
Dio predilige gli umili. Quando viviamo con umiltà, Egli trasforma i nostri piccoli sforzi e fa cose grandi.
God loves the lowly.  When we live humbly, he takes our small efforts and creates great things.
Humilibus dat Deus privilegium. Quando vivimus in humilitate, conatus nostros, quamvis tenues, ilico suscipit atque in magna eos convertit.