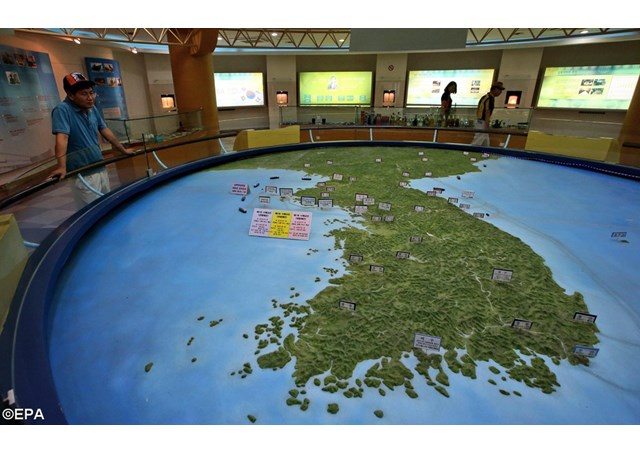 Inspired by the recent encyclical of Pope Francis, Laudato Si the young people of the diocese of Myeongdon Seoul have launched a campaign to protect the environment, respect nature, adopt new lifestyles starting from small daily practices.
The campaign was launched one year after the Pope's visit to Korea last year  to encourage young people to put into practice the teachings of the Holy Father in everyday life. The slogan is "We dry the tears of the earth just like Veronica wiped Jesus' face".
About 70 young people gathered at the Catholic center of Myeongdong, Seoul who received encouragement from Cardinal Yom Soo jung.  Appreciating their effort he said theirs was a significant campaign that reaches everyone who cares about the environment. 
Through the official Facebook page of the campaign, the young participants can announce their commitment and join the campaign. The campaign promotes, for example, the use of cloth handkerchiefs instead of paper handkerchiefs. The handkerchiefs can be purchased through the publishing house of the Archdiocese of Seoul and profits will be used to support initiatives to protect the environment. (Fides)