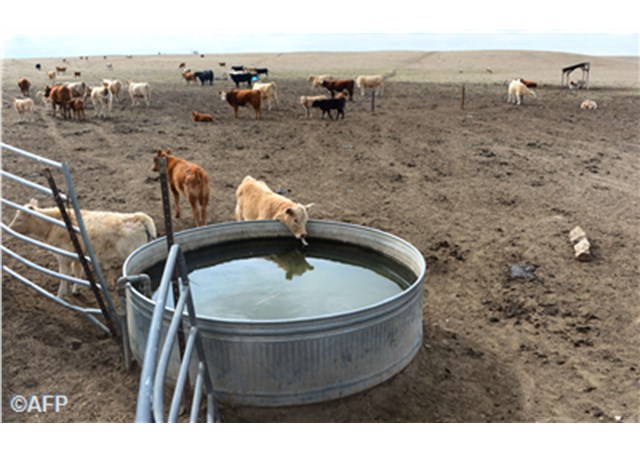 (Vatican Radio) Pope Francis has decided to follow the example of the Orthodox Church and set up a World Day of Prayer for the Care of Creation which will be celebrated on September 1st each year. Ruth Jarman is a leading member of Operation Noah, an ecumenical Christian charity in the UK that focuses on the urgent need to address the global climate crisis endangering God's creation. Susy Hodges asked for her reaction to Pope Francis's move.    
Listen to the interview with Ruth Jarman of Operation Noah: 
Jarman said Operation Noah is "terribly pleased" with Pope Francis' initiative and also that he wanted this World Day of Prayer to run in tandem with the existing Prayer Day for this purpose that is already celebrated by the Orthodox Church on the same date. She described the Pope's decision not to set up a separate prayer day for the Catholic Church but to join with the existing Orthodox one as a "sign of humility" which shows how he "wants to work with the other Christian denominations" on this crucial issue.