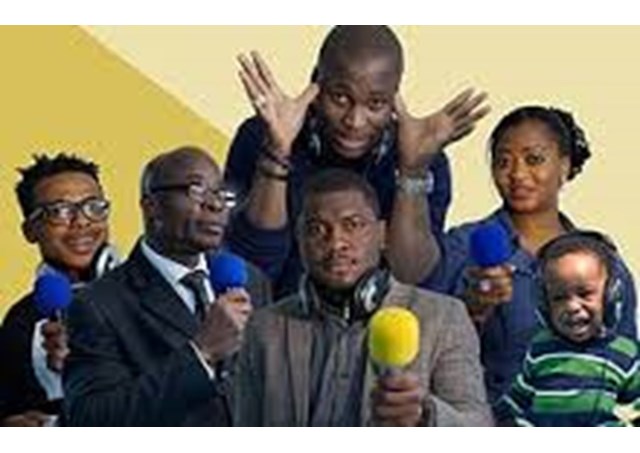 (Vatican Radio) At the heart of Refugee Radio Network are the protection of human rights and human development.
Based in Hamburg where a sizeable number of forced migrants have found asylum in recent years, the radio aims to offer help and information to refugees and vulnerable migrants as well as to give them a voice.
One of the Radio Refugee founders, Larry Abiodun – himself a refugee from Nigeria - explains that the media often has a role in fuelling discrimination against refugees and that the founders of the Radio Station felt that people need to hear the full story.
He said that forced migrants and asylum seekers are often portrayed in the media in negative stereotypes which can lead to attitudes of racism; and this – he says - after they have fled their homes to escape persecution and have been given sanctuary in the EU, only to find that they are outsiders. 
Larry also explains that Refugee Radio Network is not just a radio station for refugees: it's a platform for refugees, asylum seekers and other vulnerable migrants who can tell their own stories to their new communities.
isten to the interview with Vatican Radio's Mario Galgano: