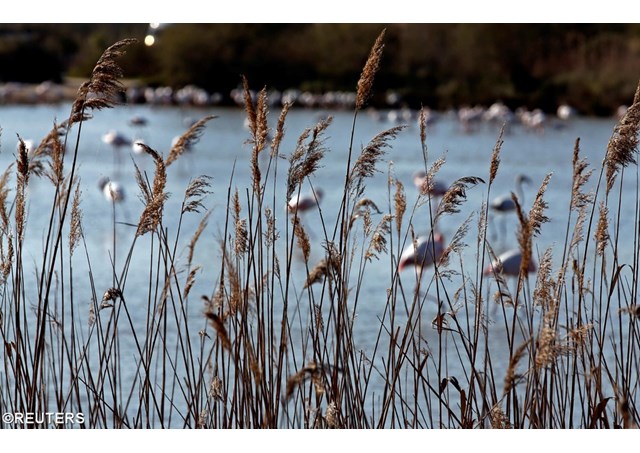 (Vatican Radio) Pope Francis' encyclical presents three important shifts in Church teaching on the environment, according to the Catholic director of the ecumenical Green Churches Network in Canada.
The first shift, said Norman Lévesque, is the call for people to love creation, not to simply respect it. The second calls people to realize that they "do not own" creation, "God does," he said.
And the third is a shift from a more theological discussion of the environment to a more practical approach that calls people to action, which Lévesque describes as "prophetic."
In an interview with Vatican Radio, Lévesque spoke about how "Laudato Si'" was received by faith communities and industry in Canada, as well as what themes in the encyclical most address the Canadian context, namely the need to dialogue with the Native communities on issues related to the use and exploitation of natural resources, the need to reduce the production and consumption of fossil fuels, and the need for Canadian mining companies operating abroad to implement practices that respect the environment in countries where they operate, always mindful of the impact on local populations.
He recounted how representatives of the oil industry participated at the news conference of the Archdiocese of Edmonton, presenting the encyclical. Industry representatives shared how their current energy production was part of a transition to cleaner sources of energy, he said.
Lévesque, who was in Rome to attend an international interfaith climate change conference at the end of June, also commented on the appeal and relevance of "Laudato Si'" to interfaith communities.
Lévesque said people of other faiths consider Pope Francis to be "a moral voice, a spiritual leader" on the issue of the environment.
Participants at the interfaith conference were expected to demonstrate their support for the encyclical with a march to St Peter's Square Sunday.
Listen to the full interview with Norman Lévesque:
Interview and report by Laura Ieraci