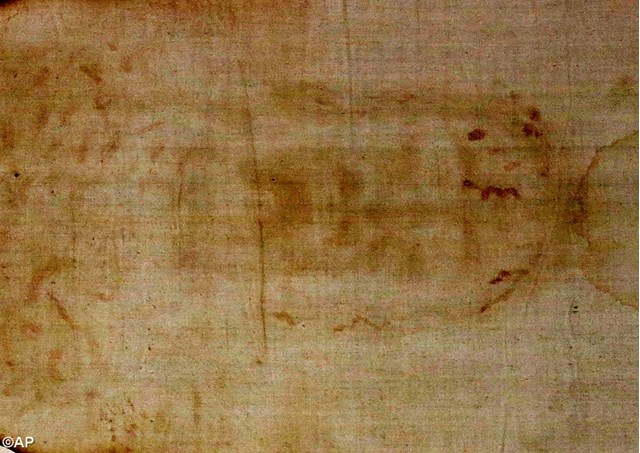 (Vatican Radio) Pope Francis visits the Italian city of Turin this weekend (June 20th-21st) during which he will view the famous Shroud of Turin. The Shroud is a piece of linen cloth that is revered by many people as the ancient burial cloth in which Jesus was wrapped after his crucifixion although others believe it to be a medieval  forgery. John Iannone is one of the world's leading experts on the Shroud and has written two books about it. He told Susy Hodges why the latest tests on the linen cloth help prove the Shroud's authenticity and he also spoke about the significance of Pope Francis' visit to view this icon.  
Listen to the interview with John Iannone, author and expert on the Shroud of Turin: 
Iannone said his interest in the Shroud began 37 years ago and he explained why the mystery surrounding the piece of linen cloth continues to exert a global fascination and curiosity that cuts across all boundaries. "The turning point" for him came when he actually viewed the Shroud for the first time in 1998 and he described how he was "mesmerized" by the image of the face on the cloth.   
Asked about the long-running debate over the Shroud's authenticity, Iannone outlines the results of the latest tests on the pollen on the cloth as well as on the blood stain, saying they all offer compelling proof that it is really is the authentic burial cloth of Jesus.
Describing Pope Francis' visit to view the Shroud as "wonderful," Iannone said he believes the papal visit will "raise public awareness" concerning this "very powerful icon."